About the series
Featuring the delightfully cute duo of Honey and Coco the dachshunds, this series of books will help your little ones understand the importance of friendship, trust and learning about new things, people and places.

"My little girl says it's Amazing." – Lana

"My two boys loved this story! I love the rhyming throughout and we can't wait to read more about Honey and Coco's adventures" – Hayleigh
Visit our shop for more books, collections, and gifts.
---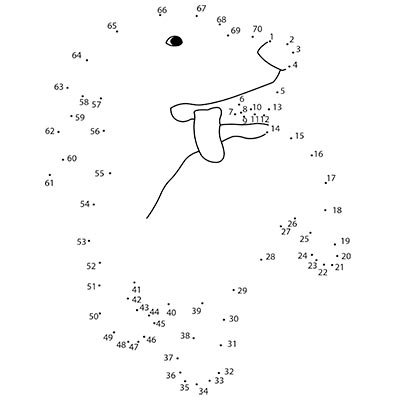 Grab Your Freebies
Grown-ups, download your very own 'print at home' activity sheets for your little Honey and Coco fans. New sheets are uploaded regularly. Check back to see what's available for free (no sign ups required):
Need more?
Get instant access to the back catalogue of activity sheets, answers to the spot the difference puzzles at the back of every book, and more by joining the Honey and Coco now for free!
---
Photos from the official Honey and Coco the dachshunds Instagram: